Hello! I'm Seng, the voice behind this educational blog filled with how parents, teachers, and instructors can teach their kids how to program and code - without any experience!
I began sharing this blog in 2021 to enable me to share what I've learned about teaching my own kids on how to explore science, technology, engineering, and math topics. Concurrently with my blog, I am an IT professional with no engineering or computer science degree. However, my enthusiasm of learning in this space has allowed me to grow my skills in a way that would allow me to land a career in big tech, all without a formal education in coding.
However, my path wasn't a normal one. In college, I took my first and last computer science course. Let's just say I got the some low marks. Ever since then, I've been trying to redeem myself by teaching myself how to code. I've also had peer discussions with newer engineers on the team to better understand how they got started. And the consensus was: just getting started by sitting down and writing code line by line.
And that's what I did. I've learned Python, SQL, and a bit of Java. Did I know what these languages were a few years ago? No. Did I even know there were "languages"? Heck no.
Fast forward 10 years later, I have four kids who have shown an interest in math and sciences. I've been teaching them how to code on the weekends while also sharing with other parents the tools, apps, and languages that I believe work well for children of varying ages.
I'm excited to share all of the tools that I've used in our family's journey in teaching our kids how to code.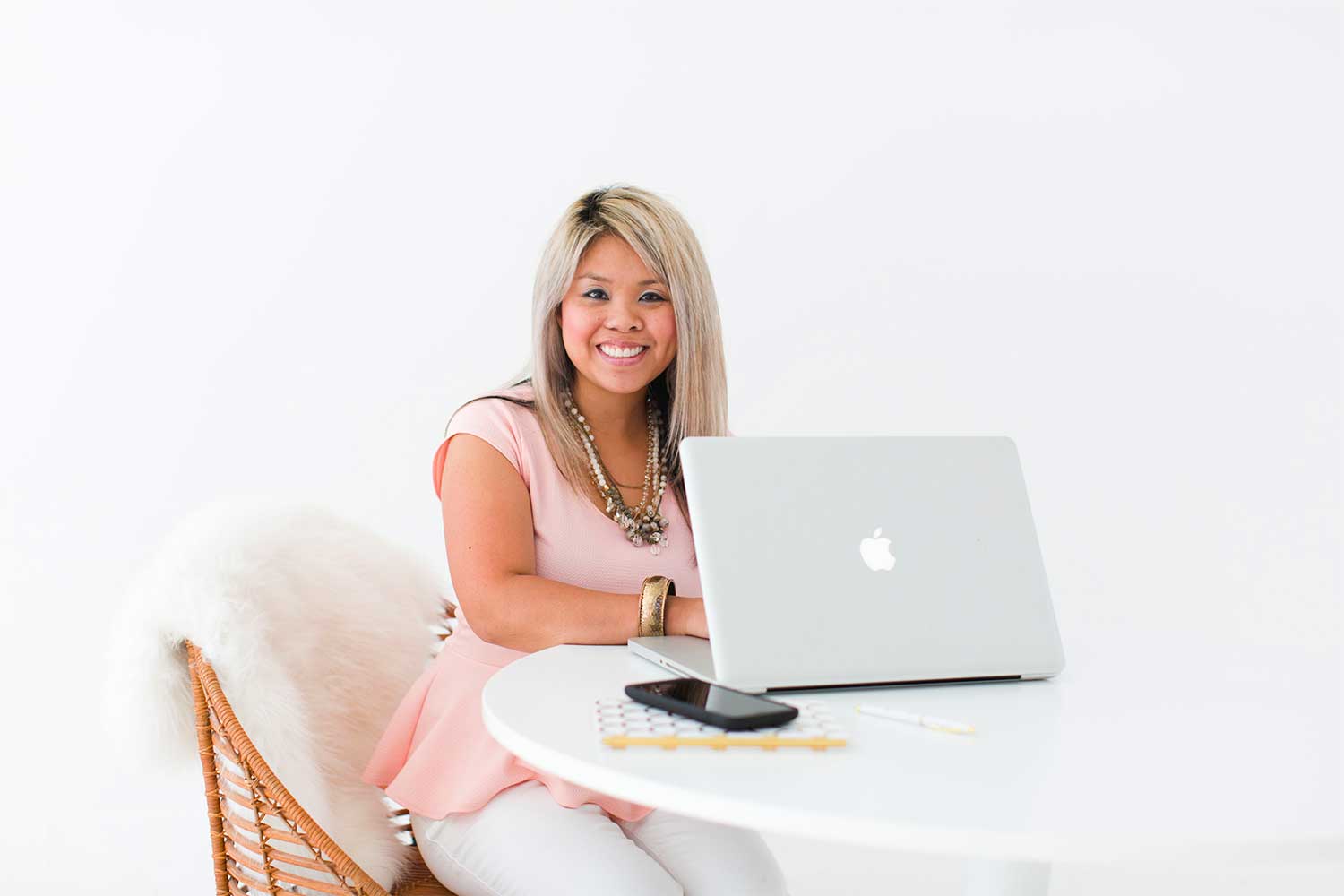 Contact
Students: I'm so excited that you are starting your learning journey into coding and programming! Please comment and ask questions on the blog so others can learn from you!
Readers: I love hearing from you! I do my best to respond to questions and comments as timely as possible and really appreciate the time that you take to reach out.
Brands/Media/PR Contacts: If you like to work with me (Seng), I'd love to hear from you. You can contact me at info (at) codingideaswithkids.com. I have opportunities to partner with brands in various capacities including, but not limited to: Brand Ambassadorship, Conference Attendance (representing your brand in person and virtually), Company Events and Retreats, and Sponsored Posts.